Admin

Posts: 4482
Joined: Tue Sep 20, 2011 1:28 pm
Location: Australia
Location: Sunshine Coast Queensland
when acting,,,its best not to look at the camera Mr Ken
---
Jan 1962 - Jan 2012
Posts: 492
Joined: Mon Sep 19, 2011 12:04 pm
Location: Saskatchewan, Canada
Location: Saskatchewan, Canada
This guy and the "Moth Man" should get together and make a full length movie.
January 1962 - January 2012

Only 50 yrs young

R.I.P Mark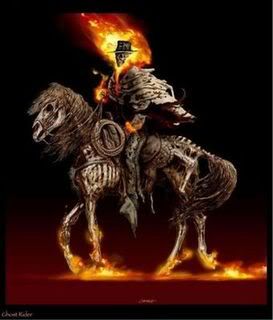 Proud member of the Chewy tribe, established 2011.
---
Admin

Posts: 4482
Joined: Tue Sep 20, 2011 1:28 pm
Location: Australia
Location: Sunshine Coast Queensland
embarrassing arent they...sad thing is...they do have followers but ummm just as whacko as they are.
---
Spirit

Posts: 18
Joined: Wed Oct 12, 2011 2:52 pm
Location: Irivne California
I find that when having followers it is always best to have ones as wacko as you
---
Admin

Posts: 4482
Joined: Tue Sep 20, 2011 1:28 pm
Location: Australia
Location: Sunshine Coast Queensland
so true and if you read his comments from his fan base...duhhhh yupppppp
---
---
Return to "Debunked Photos and Videos"
Who is online
Users browsing this forum: No registered users and 3 guests