---
Jan 1962 - Jan 2012
Posts: 492
Joined: Mon Sep 19, 2011 12:04 pm
Location: Saskatchewan, Canada
Location: Saskatchewan, Canada
Not seeing anything very convincing there. Didn't any of them realize that animals wonder the woods at night too?
January 1962 - January 2012

Only 50 yrs young

R.I.P Mark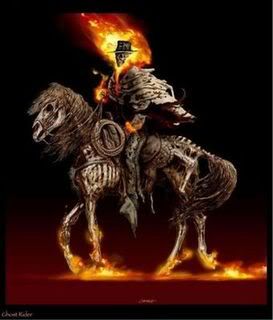 Proud member of the Chewy tribe, established 2011.
---
Admin

Posts: 4482
Joined: Tue Sep 20, 2011 1:28 pm
Location: Australia
Location: Sunshine Coast Queensland
had me saying to myself through the whole clip..
Bears!!
Skunks!!
Possum!!
Critters critters & more critters...
either way , walking through the woods in the dark would creep anyone out
---
---
Who is online
Users browsing this forum: No registered users and 5 guests