Devil

Posts: 623
Joined: Mon Sep 19, 2011 4:38 pm
Location: Australia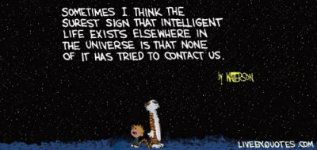 ---
I remember reading about these girls somewhere before. Bit extreme I think, product of their location?
---
Poltergeist

Posts: 970
Joined: Mon Sep 19, 2011 9:49 am
Location: perth western australia
I remember watching Today Tonite about these girls and their church and it didn't get a good review
at all !! reason being if you had a slight speach impearment or such you are possesed by a DEAMON by
the church and these girls and they really go overboard in the exorcism !! but they are trying to drum
up business with this artical !!
---
Admin

Posts: 4482
Joined: Tue Sep 20, 2011 1:28 pm
Location: Australia
Location: Sunshine Coast Queensland
ohhh now thats treading on dangerous turf..they wont last.
---
---
Return to "Ghosts in the News"
Who is online
Users browsing this forum: No registered users and 3 guests