Hi guys, I'm back from a rather long slumber. lol :)
I just wanted to share with you a place I visited last week. :)
OAKABELLA HOMESTEAD - WESTERN AUSTRALIA
This is a beautiful historical property about 15km south of Northhapmton and 30km north of Geraldton in WA.
The property is owned and operated by Alan Jackson and Loretta Wright. Camping at the homestead is permitted and there is a tearoom where one can enjoy homemade country scones and tea. There are also daily tours between 9am and 4pm which explore the history of the homestead and life in early colonial Australia.
This establishment is among the oldest European settlements in this part of WA (1851).
This house also has its share of ghostly activity too. ;)
Reported by some paranormal investigators as one of the most haunted houses in WA.
Loretta is simply lovely, an enthusiastic person who is very passionate about the homestead's history, a hard worker of the property who shines with true Aussie rural spirit and genuine hospitality.
I did a tour during my stay and I can tell you first hand that the lounge room was truly alive with presence, I actually felt dizzy and short of breath for a moment. Soon afterwards one of the picture frames hanging from the lounge room wall made a 'clicking' noise which actually startled another elderly couple who were on the same tour. :)
Many people have reported witnessing activity of various kinds from orbs, apparitions, moving objects and even experiencing powerful dreams of genuine psychic nature.
This place has a very powerful and magic feel to it. It is a very spiritual place which was considered sacred by the local Aboriginal people of the area.
The landscapes are nothing short of stunning and the property has it's own canyon and creek running through it, lined with ghost gums and river red gums.
Some waterholes within the gorge are also frequented by zebra finches, galahs, Port Lincoln parrots and many other native bird species.
It is not only a place for the architecture and history buffs, but it also has paranormal activity and presents several photographic opportunities for the keen landscape and bird photographer.
Highly recommended.
Loretta and Alan are wonderful people who truly make you feel welcome in their home.
The best times to visit Oakabella is in early spring (Late Aug/September) when the wildflowers of the region are in full bloom, splashing their vivid colours across the dramatic semi-arid woodlands and red sands.
This 1860's heritage-listed beautifully restored homestead is located 30 kilometres north of Geraldton.

The site boasts tales of the super natural, an impressive artefact collection sourced mainly from Oakabella and lovingly restored buildings all situated on 1000 acres of farmland.

Oakabella Manager Loretta Wright takes us on a journey of the past owners of Oakabella, what life was like for the Jackson family at Oakabella and shares her knowledge and enthusiasm for Oakabella's history.

"Oakabella, a land of ghosts and beautiful scenery."
http://www.abc.net.au/local/videos/2009 ... 775637.htm
" onclick="window.open(this.href);return false;
"Oakabella, the most haunted house in Western Australia."
http://oakabella.blogspot.com.au/2007/0 ... stead.html
" onclick="window.open(this.href);return false;
Here are a few photos of my own that I managed to capture during my stay... :)
Click panorama thumbnail for larger pic: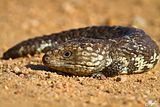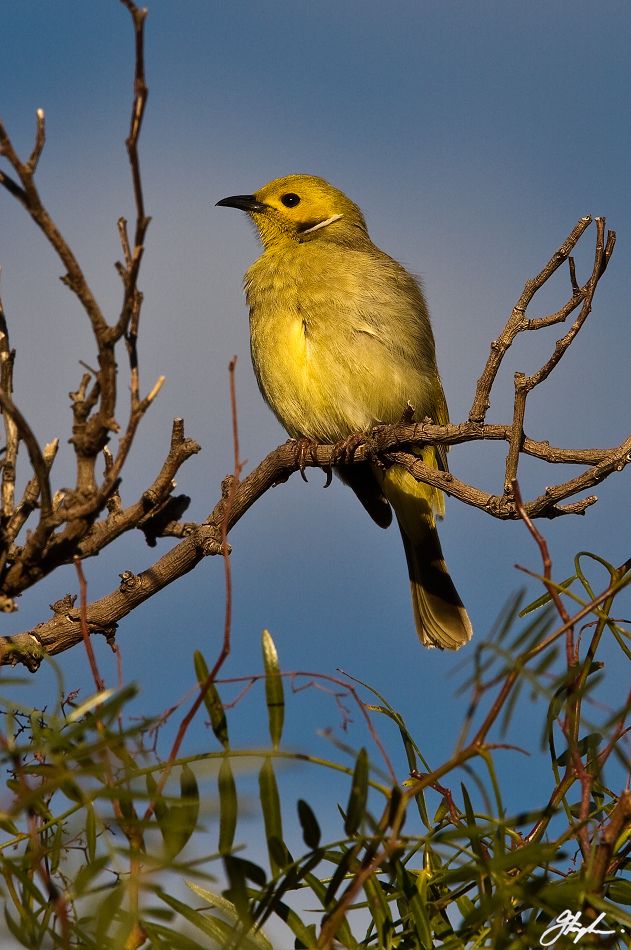 Thanks everyone, I hope you enjoy this post. :)
Jacci (SA). xx